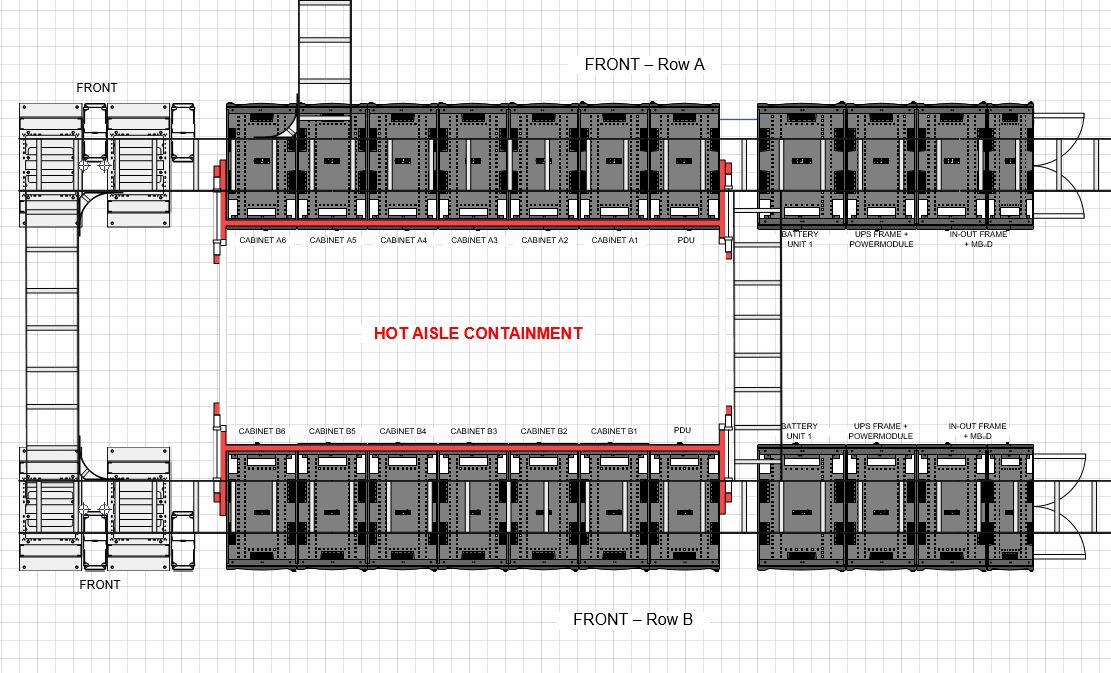 ACI Communications provides IT infrastructure design and engineering services to its customers.
ACI can design and engineer the following for your organization:
· Data Centers
· Server Rooms
· Building Distribution Closets
· Ethernet Network Distribution
· Wireless Network Coverage
· ISP Fiber-Optic Network
· OSP Underground Pathways
· OSP Copper Distribution Plan
· OSP Fiber-Optic Distribution Plan
· Surveillance System
· Audio/Visual System
· Point-to-Point Wireless (microwave)
· Distributed Antenna System (DAS)
In many cases the design costs can be incorporated into the project installation costs saving ACI's customers thousands of dollars when compared against the cost of hiring a separate engineering firm to provide the same service.
ACI employs Registered Communication Distribution Designers (RCDD), systems engineers, and manufacturer certified network designers to support its customers' needs designing new communication networks and/or upgrading legacy networks to support new technology deployments.